Multiple Views:
We normally need a front view and a side view of the product, even if the drawing is not very good it will help us understanding the 3D configuration of the product, raised and recessed areas, etc.
Global Dimensions :
If your sketches are on scale (on scale means with respect of proportions, it does not mean in real size), then in most cases we only need the GLOBAL DIMENSIONS (total length, total width, total thickness). Then we will calculate ourselves the intermediate dimensions, size of stones, etc.
Use our templates :
When sending only a single view picture of a product, then it would be good to make notes on the picture (print and make notes by hand and scan it, or use word or Photoshop to edit the picture and add comments).
If notations on the picture are not possible then please use the following templates and use the letters (a) (b) (c) etc to specify dimensions in your email.
RING TEMPLATE :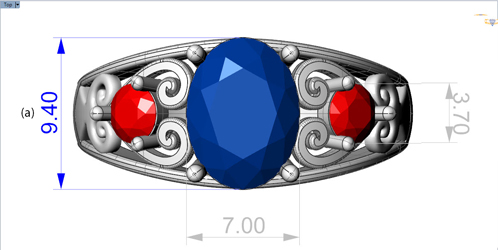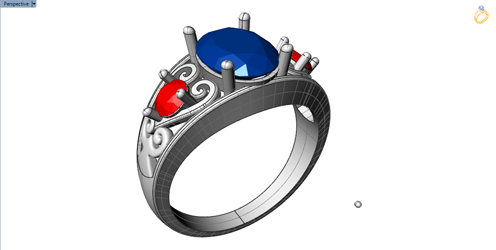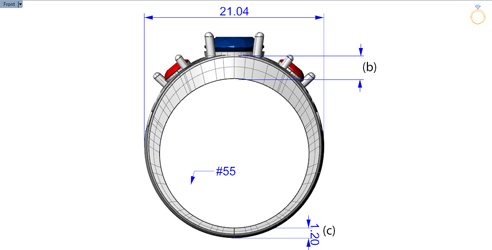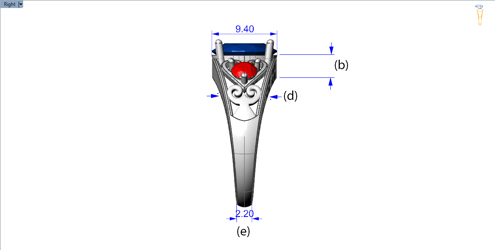 (a) Top Ring width
(b) Top Band thickness
(c) Bottom Band thickness
(d) Top band Width
(c) Bottom Band Width


BANGLE TEMPLATE :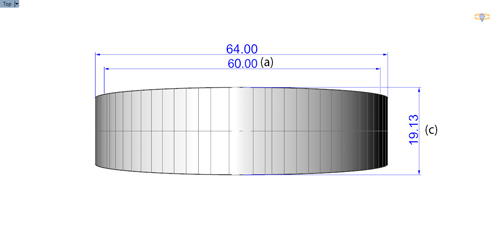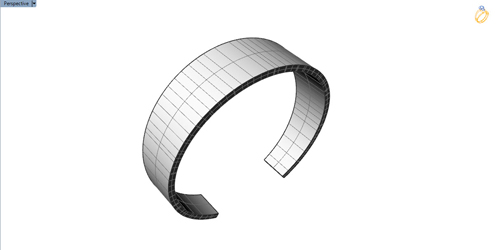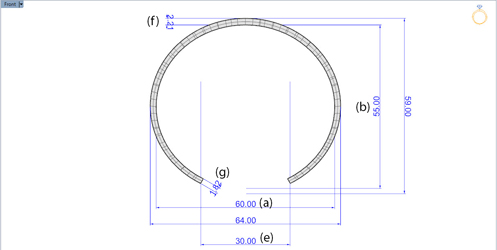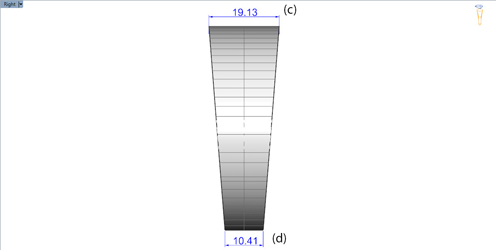 (a) Bangle width
(b) Bangle height
(c) Top Band width
(d) Bottom Band width
(e) Opening
(f) Top Band thickness
(g) Bottom Band thickness


EARRINGS TEMPLATE :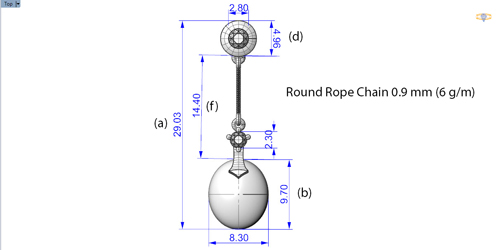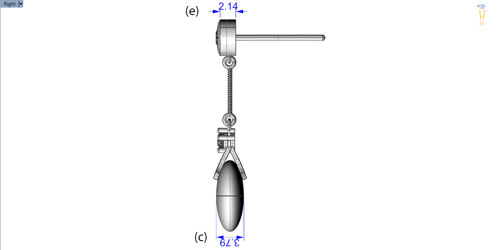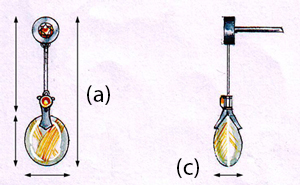 I such drawing we can manage everything if the customer only provides (a) and (c)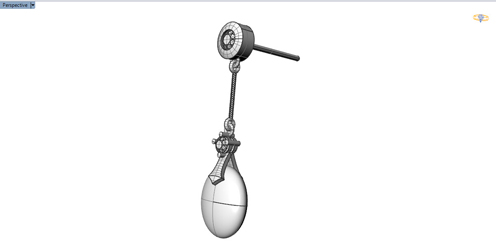 (a) Total length
(b) Stone length
(c) Stone thickness
(d) Stud diameter
(e) Stud thickness
(f) Distance between Stud and Stone


BRACELET TEMPLATE :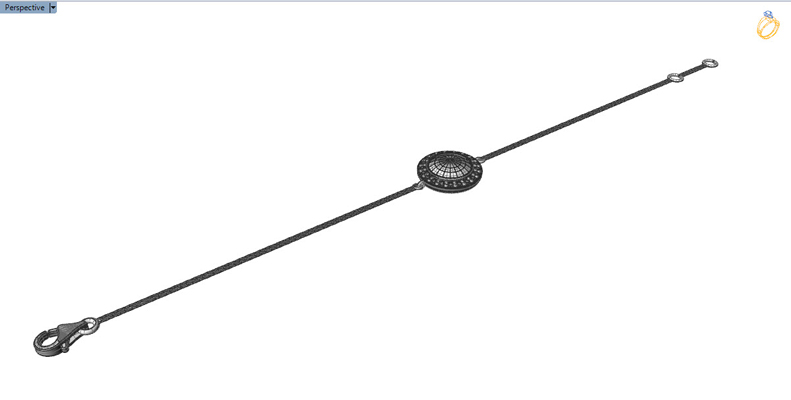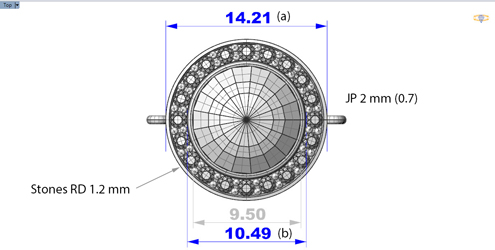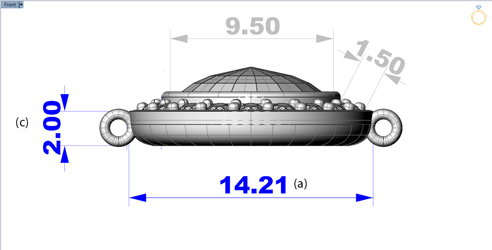 (a) Total diameter
(b) Center Stone diameter
(c) Outer Border thickness

PENDANT TEMPLATE :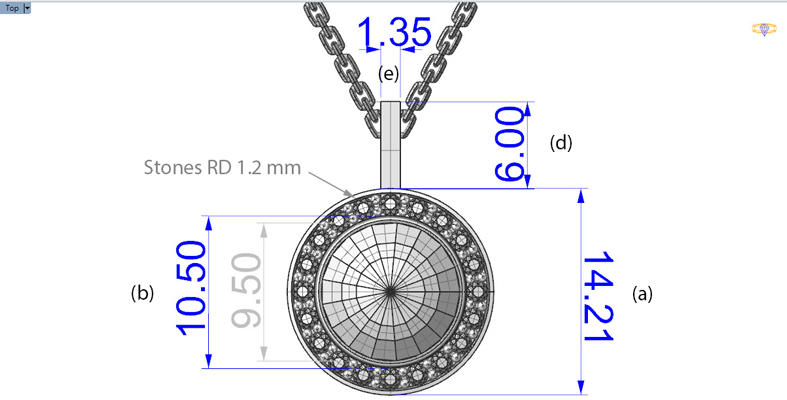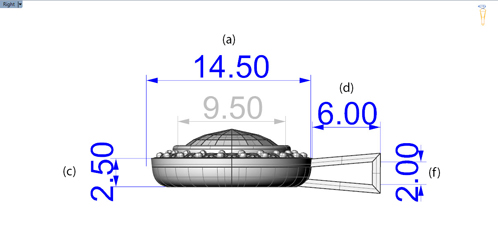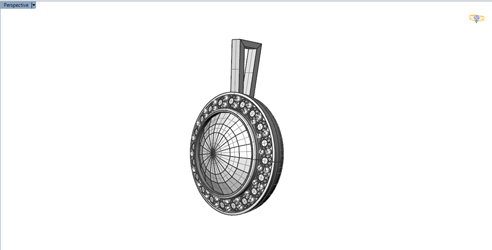 (a) Total diameter
(b) Center Stone diameter
(c) Outer Border thickness
(d) Bale length
(e) Bale width
(f) Bale depth


Useful Links about Jewelry and Gemology